David Esposito started his landscape business in 1987 while in high school in an effort to earn money for college. What he didn't expect was for his part time job to turn into his passion and eventually his career. He graduated in 1993 from Penn State University with a degree in Landscape Contracting.
He began his business by pushing a mower from house to house in his neighborhood. Using dad's lawn mower and trimmers he began what has now grown to be Esposito Landscaping. From the beginning Dave has been committed to his customers' needs, offering quality work done with pride and integrity.
Although the business has grown from a one man operation, to a partnership, and now to the Esposito Landscaping of today, our core values have not changed. We are still committed to our customers, their satisfaction, providing quality work that we take pride in, and serving each client with integrity.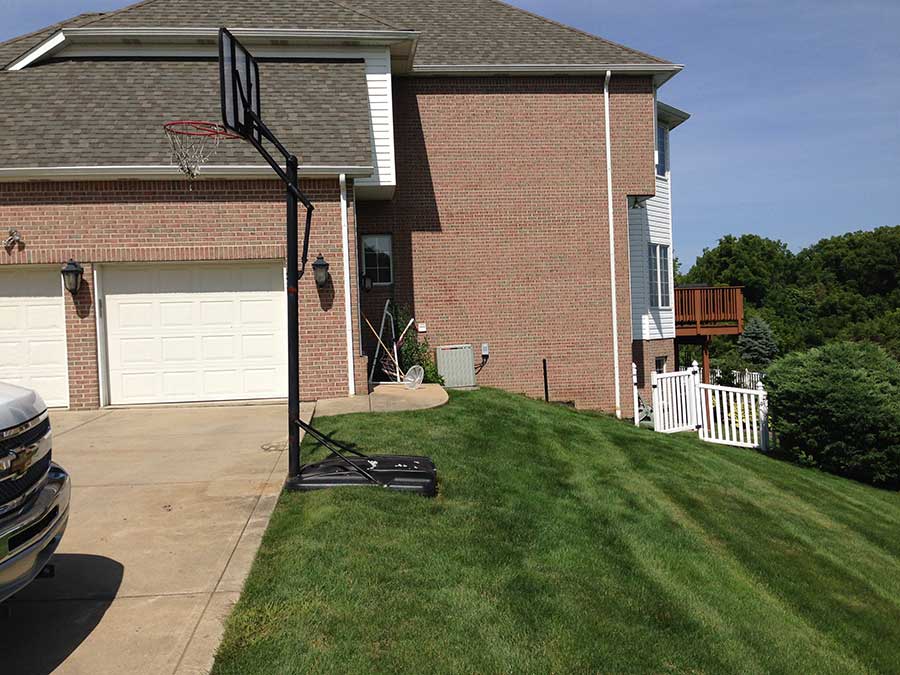 Our Mission:
To improve the quality and beauty of the environment, through creative design/build practices and to constantly improve our services to meet the changing needs of our clients, while exceeding their expectations.
Our Vision:
To be viewed as the company of choice in our community by our customers, our staff and other professionals in our industry.